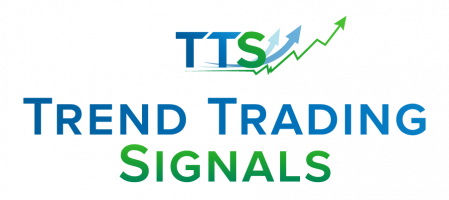 New Membership Update
Currently TrendTradingSignals.com is reformatting our service, and as such will not be accepting new memberships at this time. We are working hard to open up membership to new members as soon as possible.
If you would like to be placed on our waitlist and be notified as soon as we re-open memberships, please fill out the form below with your first name and email and we'll keep you up to date with all updates.