Founder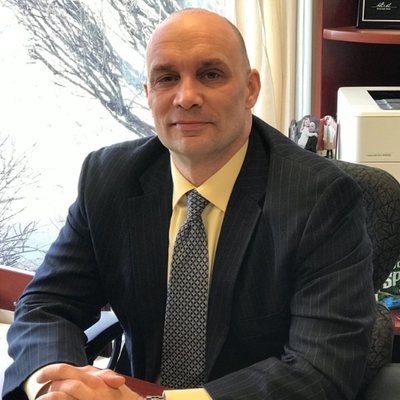 Larry Tentarelli is a full-time professional trader and is the Founder of TrendTradingSignals.com, LLC., which is an informational and educational based website.

His background includes 21 years as a private trader, and 5 years with Merrill Lynch, after which he exited the advisory side of the business to trade his own accounts. Larry has been trading since 1997, and has navigated through the 2000/2002 and 2008 Bear Markets. He oversees multiple, rules-based systematic trading strategies. Larry has been featured in two books by Michael Covel, has appeared on 5 Podcasts with him, and 5 others, including Anthony Crudele's podcast twice sponsored by the CME Group and is a frequent contributor to CBS Marketwatch.
Past performance has no bearing on future results.
For informational purposes only, not a recommendation to buy or sell any securities. Please see our Disclaimer.