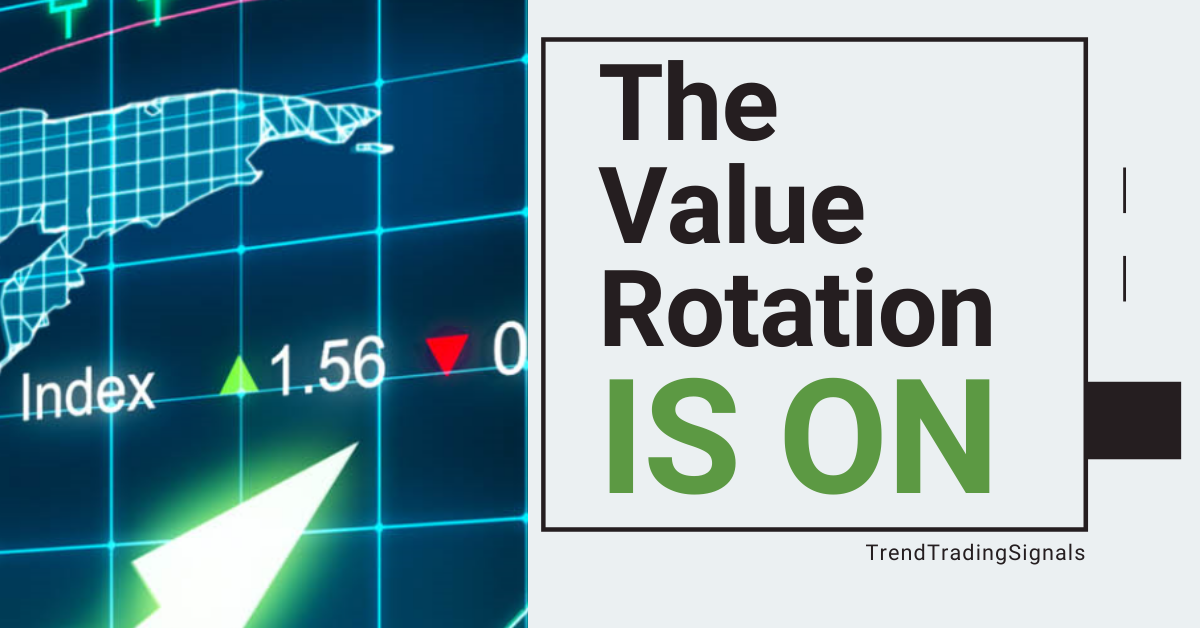 Past performance has no bearing on future results.
For informational purposes only, not a recommendation to buy or sell any securities. Please see our Disclaimer.
WELCOME,
THIS BLOG HAS BEEN MOVED TO OUR NEW WEBSITE, BLUE CHIP DAILY TREND REPORT, AND CAN BE VIEWED HERE:

https://bluechipdaily.com/the-value-rotation-is-on/


Ready to become a member?
In less than five minutes you'll have access to all our great Systemic Trading benefits.
Sign Up