5 Key Levels I Am Watching Right Now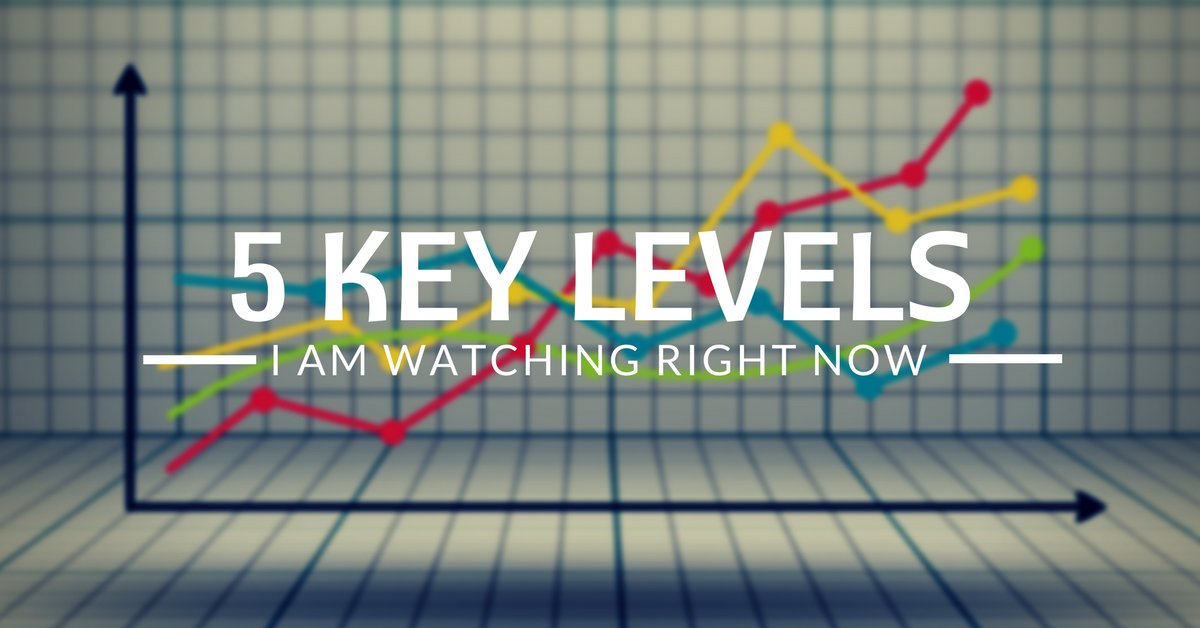 Past performance has no bearing on future results.
For informational purposes only, not a recommendation to buy or sell any securities. Please see our Disclaimer.
Members-Only Content
Subscribe today to read the rest of this members-only article,
and get access to the rest of our systematic trading insights.
Sign Up